At Bliss Make Scents Candle Co., we believe that candles should not only smell great, but also be eco-friendly.  Our luxury wax blend of candles are handcrafted with love and care so you can enjoy the highest quality and best scents.  Our goal is to provide beautiful candles that will bring a sense of relaxation to your home creating a scentsory experience.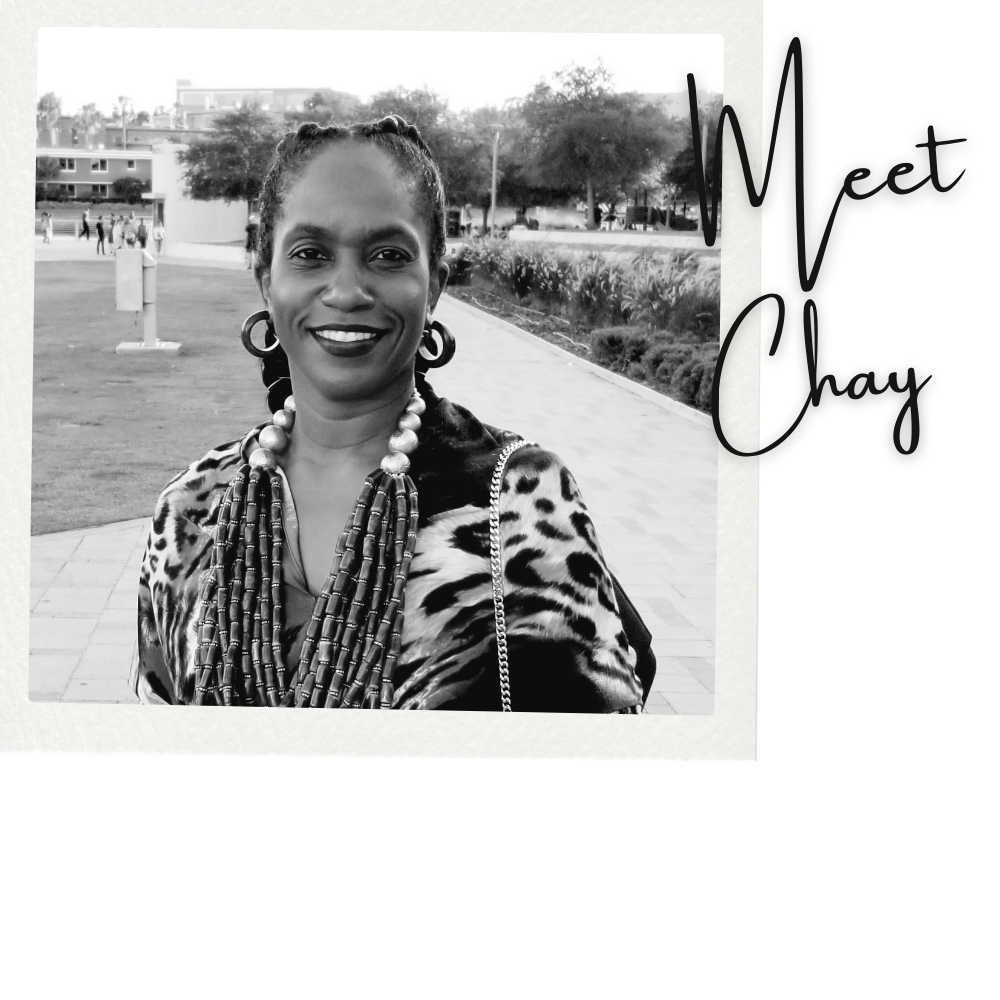 Hello, Candle Cousins! I'm Cheryl "Chay" Bradbury, a seasoned healthcare sales professional with a burning passion for candle making that spans over two decades igniting a creative spark that would continue to flicker through the years.
However, when I became the proud mother of twin boys, my focus shifted to nurturing these precious bundles of Bliss, and my candle-making dream took a back seat. But like a smoldering wick, my desire to create never truly diminished.
In 2019, during the challenging times of COVID lockdowns, I found solace in rekindling my passion for candle making. I crafted candles as thoughtful gifts for family and friends, aiming to bring comfort and joy during isolation. Little did I know that this reawakening would set my entrepreneurial spirit ablaze!
For me, candle making is not just an art; it's a science. I relish the meticulous process of mastering each element to create candles that transcend mere wax and fragrance.

My vision for the future is – I aspire to turn my candle-making passion into my primary vocation. With an unwavering dedication to innovation and creativity, I eagerly look forward to exploring new fragrances and crafting more blissful moments for you.
Shop Our Products
Indulge in the delightful world of Bliss Make Scents Candle Co. Our exquisite range of hand-poured candles, crafted with love and attention to detail, promises to transform ordinary moments into extraordinary experiences. Whether you're seeking relaxation, inspiration, or a touch of luxury, our candles are the perfect companion to elevate your atmosphere and soothe your soul. Explore our collection today and discover the blissful scents that will light up your life.
LET'S SHOP